Positive Students : November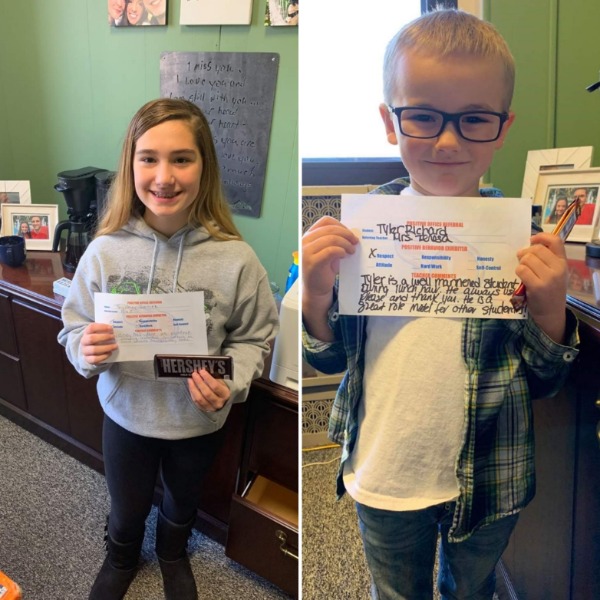 Kindergartner Tyler is a POSITIVE student at Lostant. Mrs. Teresa notes that Tyler is well mannered and always uses please and thank you! Keep up the good work Tyler!!
Sixth grader Sydney was caught being POSITIVE! Mrs. E reports that Sydney has stepped up in a leadership role in Social Studies; she is helping other students and working really hard!